News
Sorry, no news for this game.
Panzar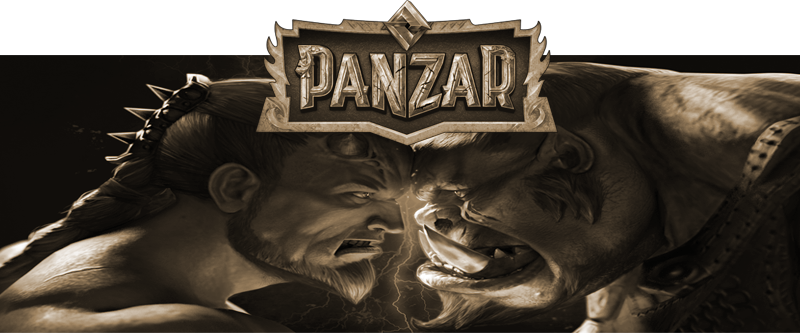 Panzar ist ein russisches free2play MMO
Available on
Genre
PEGI rating

Videogames that show violence as well as nudity of a slightly more graphic nature.
Socials
Du möchtest immer auf dem Laufenden gehalten werden? Immer wissen, wann neue Posts, Guides, Games und Tutorials auf Karasugames erscheinen?
Wir posten neue Veröffentlichungen und auch andere Nachrichten grundsätzlich auch auf unserem Social Media Kanälen!
Folge uns einfach dort!
RSS Feed

RSS - Beiträge

RSS - Kommentare
Archive